When:
March 2, 2017 @ 6:00 pm – 7:30 pm
2017-03-02T18:00:00-08:00
2017-03-02T19:30:00-08:00
Where:
Democratic Party HQ
1031 U St
Fresno, CA 93721
USA

Contact:
Michael Evans
(559) 495-0606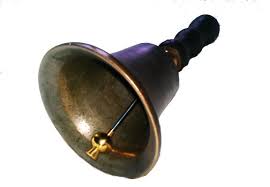 You are reminded of the 2018 Electoral Outlook Presentation to take place at the Fresno County Democratic Party Headquarters on Thursday, March 2, 2017 at 6:00 PM.  Michael Evans, President of the Fresno County Democratic Central Committee will make the presentation.  Please plan to attend and encourage others to attend.  It is important for us as Democrats to plan a successful course of action for 2018 and beyond.  
Our task of electing and re-electing Democrats to local, state and national offices, will not be easy.  But, as a united force working for what is good for our county and its people, our accomplishments will be well worth the effort.  The more we know, the better able we will be to rectify and prepare the damage that we are currently having to endure.  We Democrats can and must be the shining light at the end of the tunnel.  
JOIN ME AND FELLOW DEMOCRATS ON THURSDAY, MAR 2, 2017
Thank you,
Dottie